History of Benison Center
Benison Center was established in 2017, shortly after Hurricane Irma disrupted many lives. We saw the need to provide long-term assistance to the community of Immokalee, FL. Whenever a gap exists between people and their basic needs, we are here to act as a bridge. Also, when companies have excess products, we ensure that they are put to good use.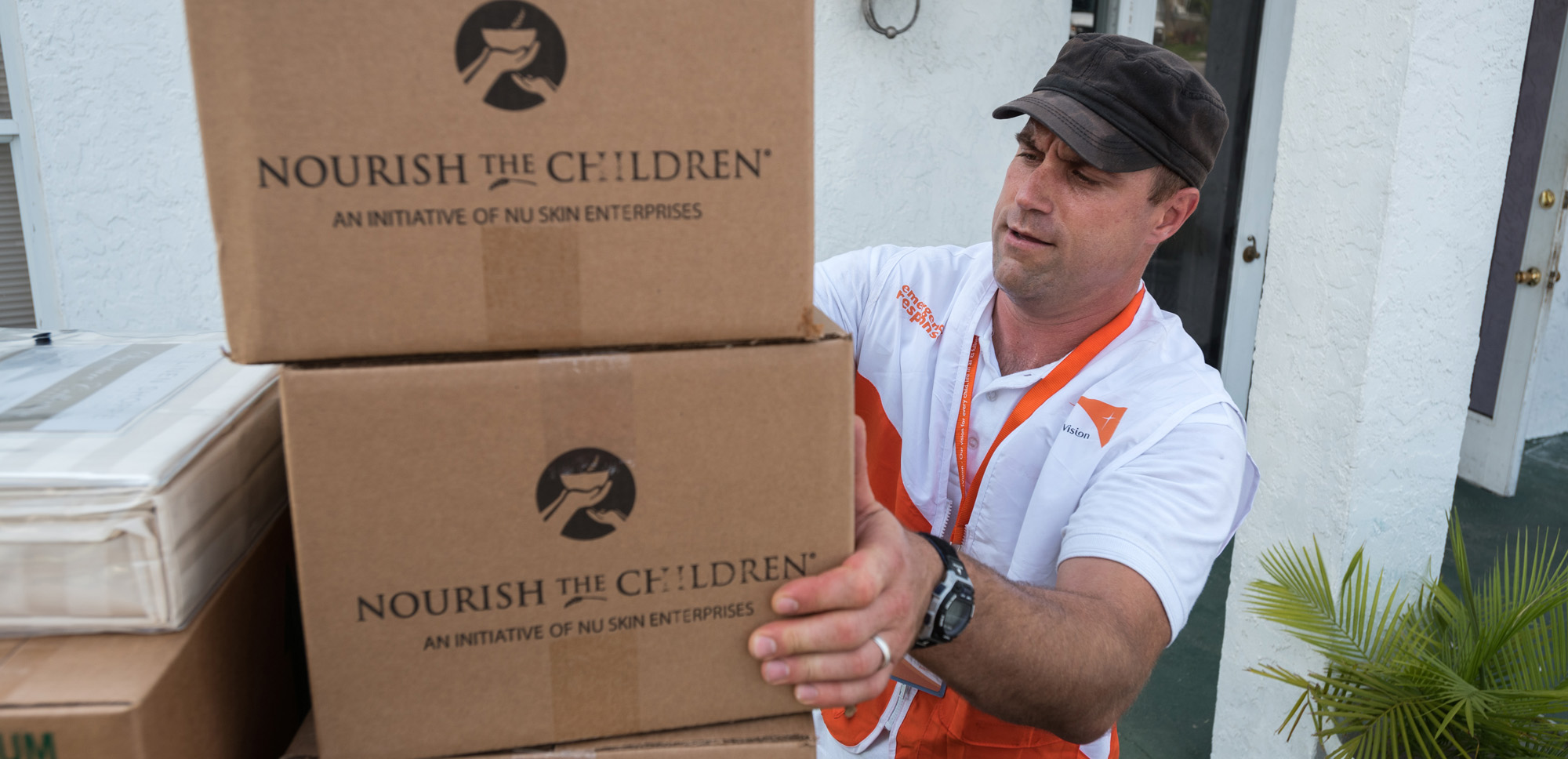 Dedicated to Social Responsibility
Our role is to spread millions of dollars' worth of donated products to nonprofit agencies, churches, and schools throughout Southwest Florida. Because of this resourceful program, more than 50 nonprofit agencies are better equipped to serve an area where nearly 44 percent of men, women, and children live below the poverty line.
Our center assists our partners in serving people at the heart of the community—mothers, fathers, single elderly people, and more. We help them distribute basic goods, such as personal care items, diapers, cleaning supplies, and housewares. For a nominal access fee to our warehouse, agencies and churches that participate in our "Gift in Kind" program will receive various materials. These materials strengthen their ability to provide worthwhile services and programs.
Benison Center is proud to be a World Vision Satellite Distribution Center. One of our major partners, World Vision, is a global, Christian humanitarian organization. Because of our alliance with them, we are in a prime position to serve our communities better and help every family reach its full potential.
Apart from World Vision, we have also established partnerships with Living Hungry and Farm Share. Living Hungry utilizes a hands-on approach in its battle against hunger. Meanwhile, Farm Share distributes surplus food to homeless shelters, soup kitchens, and churches.